Welcome to the QUALITY WRESTLING Academy
Start Your

Wrestling

Journey
Making Wrestling

Accessible

for all
At Quality Wrestling, our coaches focus on promoting a positive learning environment where no one is pushed to do something they are uncomfortable doing.  
Learn at your own pace and focus your training on the areas that you find enjoyable!
BOOK YOUR TRAINING SESSIONS ONLINE
Why

Quality

wrestling academy?
At Quality Wrestling, we take great pride in our reputation of being one of the most approachable and accommodating wrestling schools in the region and being the perfect start for those looking to experience professional wrestling. Our coaches have over 40 years combined pro wrestling experience and are both martial arts experts. Both are also registered social workers, disability sports coaches, first-aiders and are DBS checked.
For more information about the academy, either e-mail qualitywrestlingltd@gmail.com call or text us on 07783 946609
Training for

all

experience levels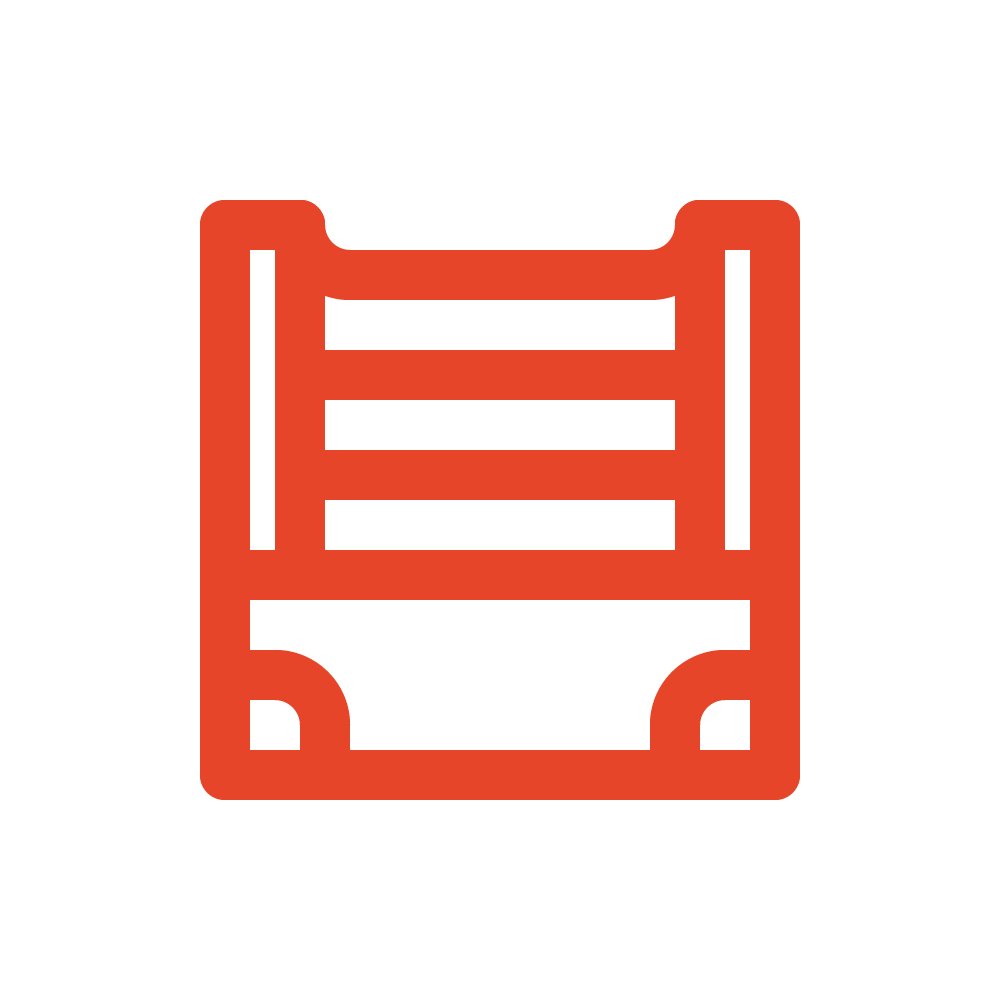 Ultimate Training
A combination of all the weekday classes in one Saturday morning session suitable for all skill levels.
Wrestling Basics
Suitable for beginners or those who are looking to brush up on fundamental wrestling basics.
Youth Training
Training for teens that are looking to start wrestling in a safe and controlled manner.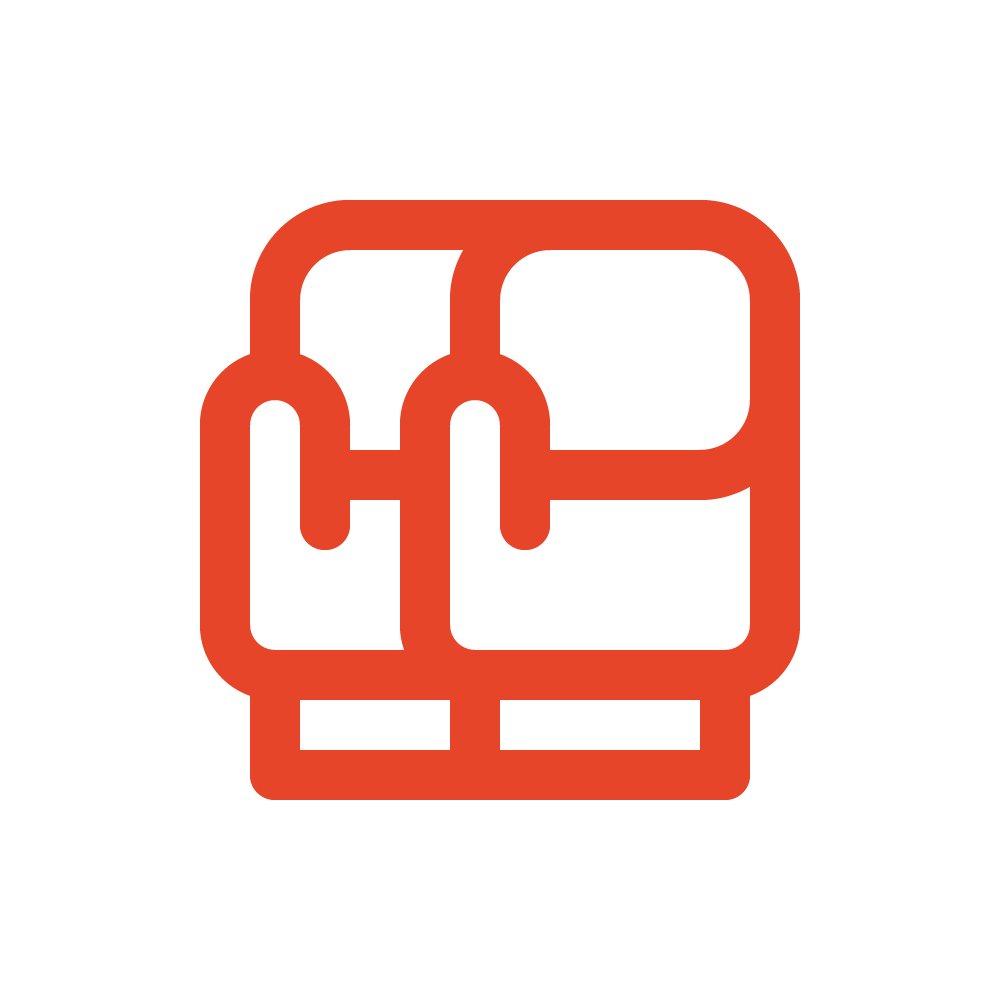 Wrestling skills
Learn how to perform specific skills or moves safely in the comfort of our training ring.
Wrestle-Fit
A high-intensity cardio session using wrestling techniques to make fitness fun.
Kids Fun Wrestling
Suitable for children between 5 and 12, we have created sessions designed specifically for this age range.
Advanced Wrestling Training
Learn how to combine a number of moves together to form a famous sequence, or make your own!
Rishi has been wrestling for well over 20 years under the name of 'Prince of Mumbai' Rishi Ghosh and has been coaching wrestling in various settings for over a decade.
He has wrestled for promotions all over the country and won many championships including: The All-Nations, SWF Heavyweight, KAPOW Heavyweight, CWP Heavyweight, Premier Promotions Tag-Team and SWF Tag-Team championships to name just a few.
Over the course of his career, he has wrestled some of the world's top talent including Colt Cabana, Doug Williams, Zach Sabre Jr, Hornswoggle, Steve Grey, Davey Boy Smith Jr, Will Ospreay, Ryback, The Great O'Khan and many more.  He has also performed at some of the top venues Worldwide including the O2 Arena and York Hall in London, The Pleasance Grand in Edinburgh, The Melborne Town Hall in Australia, and the Steve Allen Theatre in Los Angeles.
Rishi has studied acting in both New York and LA and has acted in hundreds of theatre productions and featured in the Hollywood production 'Fighting with my Family'. An accomplished martial artist, Rishi has a 3rd Dan Black Belt in Judo and is proficient in Kung Fu and Kickboxing.
Both Rishi and Raj ran a disability sports club for four years together, and still conduct disability sports sessions in the community for various organisations.  Rishi also has a degree in social work, and has been a visiting lecturer many times at the University of Portsmouth for a number of inclusion projects.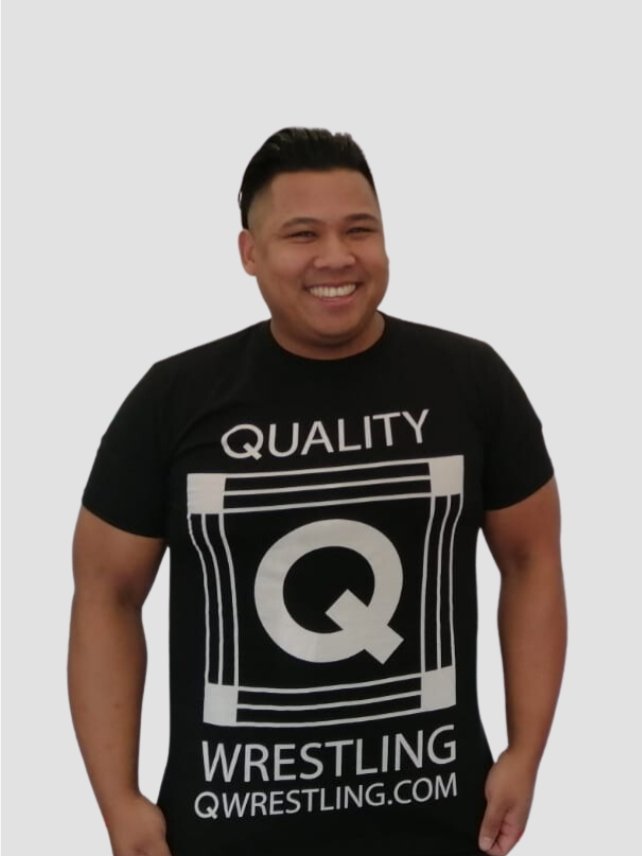 Rajah started martial arts training in the 1990s, began wrestling in 2001, and has been wrestling and martial arts coaching in various settings for well over a decade, earning 3 black belts and numerous wrestling championships over the years.
Sometimes appearing as 'Tiger Raj' Rajah has wrestled for many different promotions including All Star, Premier Promotions, KAPOW, the Solent Wrestling Federation and the Frontier Wrestling Alliance.  
He has performed at world famous venues such as Coventry Skydome and Bethnall Green's York Hall, and has worked with/alongside the likes of British legends, Doug Williams and Robbie Brookside as well as international talent such as, Trent Acid, XDREAM, Ulf Herman, PJ Black, Katarina Waters, Chris Hamrick, Mikey Whipwreck, former WWE champion 'The American Dragon' Bryan Danielson and one of wrestling's all time greats, Terry Funk.  
Rajah is a former English school teacher, has gained qualifications as an FA football coach, a boxing leader and boxing tutor and is currently running to be a city councillor in his hometown of Portsmouth.
Quality Wrestling

UPDATES
THE QUALITY WRESTLING ACADEMY HAS A NEW VENUE AT PFM Fitness We are delighted that we are now going to…
Frequently Asked

Questions
Our team are on hand to answer any questions you may have about the academy or your bookings.